What happens inside a gay bathhouse?
June 26, 2018
I caught up with Chris Amos, from London gay sauna Pleasuredrome, to talk about why gay bathhouses still matter. With the rise of hook-up apps, there was a sense that the days of the gay sauna or…
| London, UK ARTICLES | #GayLondon | @ILoveGayLondon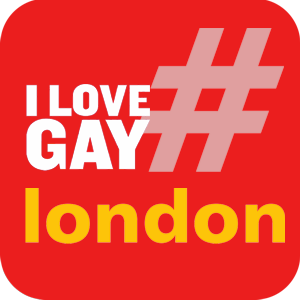 |
| Sauna ARTICLES | #GaySauna | @ILoveGaySaunas |
| Erotica ARTICLES | #GayErotica |


Austin Armacost Face Of Pleasuredrome Sauna
April 04, 2018
UK Reality Star Austin Armacost Hooks Up With Pleasuredrom Sauna
| London, UK ARTICLES | #GayLondon | @ILoveGayLondon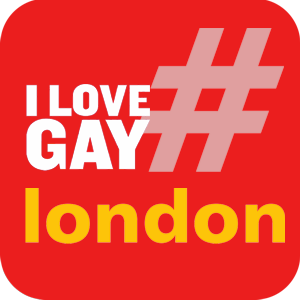 |
| Sauna ARTICLES | #GaySauna | @ILoveGaySaunas |
| Erotica ARTICLES | #GayErotica |


Gay London - Saunas and Sex Clubs
October 17, 2016
It has been a truly spectacular first year and a real privilege ...A year of naughty fun, a year of sexy, sweaty bear masses, a year of excellent Music
| London, UK ARTICLES | #GayLondon | @ILoveGayLondon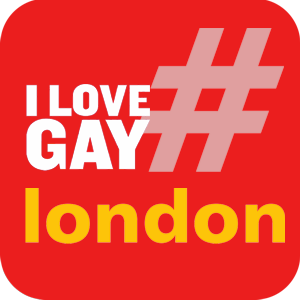 |
| Entertainment ARTICLES | #GayMovies | @ILoveGayMovies |


Boys On Film 15: Time & Tied Trailer - The popular gay short film series is coming back
July 06, 2016
It's the most popular short film series in the world, and now the Boys On Film collection is returning with its 15th instalment, Time & Tied. While Boys On Film has previously taken us around the world, this time it's concentrating on gay-themed British shorts, from a night in a gay sauna turning into a fight for survival, and two men sit on a park bench speaking Pol...
| London, UK ARTICLES | #GayLondon | @ILoveGayLondon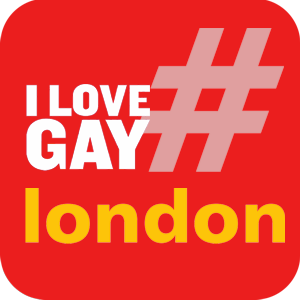 |
| Entertainment ARTICLES | #GayMovies | @ILoveGayMovies |


The kinkiest gay fetish locations, clubs and saunas in the UK
May 21, 2016
A list of cruisy gay bars, saunas and clubs with a more than a hint of fetishism around the UK
| London, UK ARTICLES | #GayLondon | @ILoveGayLondon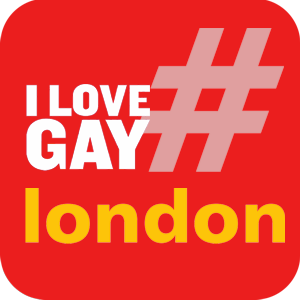 |
| Sauna ARTICLES | #GaySauna | @ILoveGaySaunas |
| Global ARTICLES | #GayWorldNews | @ILoveGayLGBT |


Naughty in London: Gay stories!
May 06, 2016
When it comes to gay travel, London is one of the capitals of the world: dozens if not hundreds of gay clubs and bars, fetish clubs, saunas… you'd do well to find a cute Brit on yec.com and visit L…
| London, UK ARTICLES | #GayLondon | @ILoveGayLondon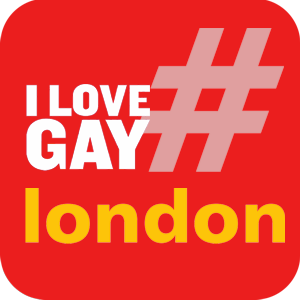 |
| Sauna ARTICLES | #GaySauna | @ILoveGaySaunas |
| Travel ARTICLES | #GayTravel | @ILoveLGBTTravel |


Secrets of the Sauna: documentary enters the world of gay saunas
May 06, 2016
You might never have found yourself wondering about the gay sauna scene in the UK, but as Channel 4's new documentary shows, there's a lot to know. This candid film takes a look inside Nottingham's CS2 sauna and the long-term couple who...
| London, UK ARTICLES | #GayLondon | @ILoveGayLondon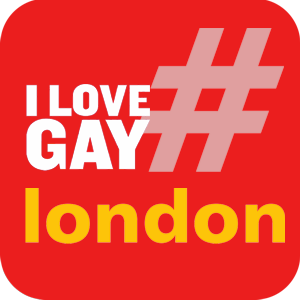 |


We Watched Queer Shamans Curse the Property Developers Killing London's Gay Saunas
March 11, 2016
Chariots sauna in east London is being turned into a luxury hotel, and these radical queer witch doctors are pissed.
| London, UK ARTICLES | #GayLondon | @ILoveGayLondon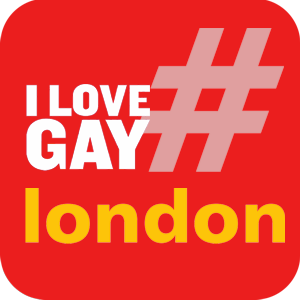 |
| Sauna ARTICLES | #GaySauna | @ILoveGaySaunas |


London's biggest gay sauna chain closes second branch
February 18, 2016
London's biggest gay sauna chain has announced the closure of its second branch in the space of a month, after the building was bought for development.
| London, UK ARTICLES | #GayLondon | @ILoveGayLondon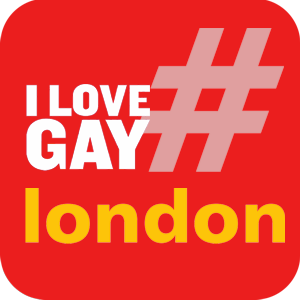 |
| Sauna ARTICLES | #GaySauna | @ILoveGaySaunas |


Chariots closing: Popular Shoreditch gay sauna 'was much-needed safe space for gay men'
February 06, 2016
Regulars of east London's biggest gay sauna today told of their devastation at news Chariots in Shoreditch is set to close.
| London, UK ARTICLES | #GayLondon | @ILoveGayLondon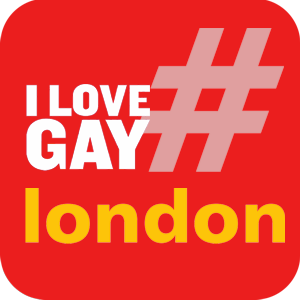 |
| Sauna ARTICLES | #GaySauna | @ILoveGaySaunas |


SailorsSailors on Twitter - New Gay Sauna in London
July 06, 2015
Please help our new gay business reach 200 followers by midnite Sunday. It doesn't cost and we'd be really greatful

View More Article Entries by this Member | View Member Profile

| London, UK ARTICLES | #GayLondon | @ILoveGayLondon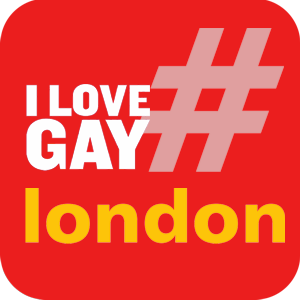 |
| Sauna ARTICLES | #GaySauna | @ILoveGaySaunas |
| Business ARTICLES | #LGBTBiz | @ILoveLGBTBiz |


Theatre: Bathhouse the Musical (London, England)
July 23, 2014
Fair warning: This post contains adult-themed material. But don't worry, this is aPG13 blog after all, so "adult" advisories can be taken lightly. (Note: the show I am about to discuss IS intended ...

View More Article Entries by this Member | View Member Profile

| London, UK ARTICLES | #GayLondon | @ILoveGayLondon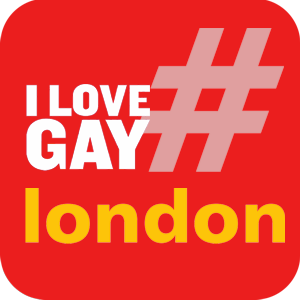 |


Chariots Sauna- Vauxhall (Behind The Scenes #2)
October 13, 2013
Part 2- A behind the scenes look at the filming of the #VauxhallSauna video (Catch some more of him here ;) - http://t.co/RF8KKo2jws
@cjgchris @ClonezoneUK @TIMPorn #Chariots #gay #porn)...

View More Article Entries by this Member | View Member Profile

| London, UK ARTICLES | #GayLondon | @ILoveGayLondon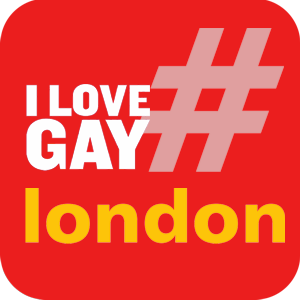 |